CELEBRITIES AND MACE UP ARTIST LOVE HYDROPEPTIDE
Celebrities and Makeup artists who prep models, actresses, brides and other beautiful clients

with HydroPeptide skin care...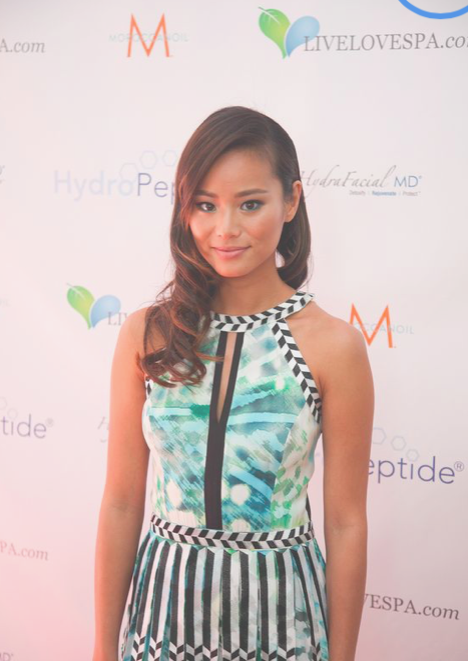 Používateľ
HydroPeptide
"I LOVE LOVE LOVE HydroPeptide's Power Serum! I use the serum under makeup for people with too much texture , it honestly seems to make the makeup adhere to skin very well and smooth out creases and fine lines. I have been using Eye Authority on myself for the past couple years and I don't think I would ever use anything else. it keeps the area soft and plump." – Daniel Marrone, Celebrity Hair & Makeup Artist, Clients include: Jamie Chung and Bellamy Young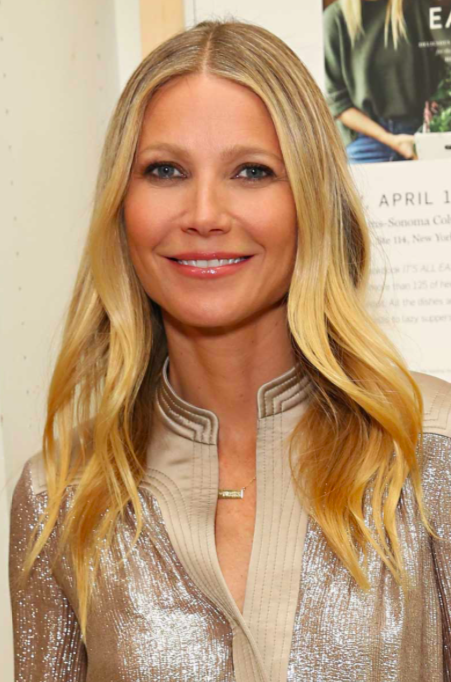 http://www.celebritystyleguide.com/blog/celebrity-style-beauty-basics/
RELATED: The Best Facial Essences That Keep Celebrities Glowing
7. HydroPeptide Somnifera Root Mist: Hydrate your skin while protecting it against blue light and pollution. I have a bottle of this sitting on my desk and use it daily.
8. HydroPeptide Nourishing Glow Shimmering Body Oil: The fight against the signs of aging also begins with regular hydration. This lightweight body oil that nourishes skin for a softer feel. The luminous oil contains jojoba oil, which mimics our own skin's natural barrier, and sunflower oil to smooth skin and infuse it with essential fatty acids. It actually makes your skin look lit by candlelight! Perfect for Valentine's Day or any date night.



Barrymore shared what she found to be the secret to an effective eye cream: pigment.
"The key is to find a more pigmented eye cream," she said.
"I often find white tinted and ones with a light pearl or pinky tone."
The pearlescent hue of HydroPeptide's Eye Authority cream gets this skincare product the Barrymore seal of approval.

"I have really dark circles. That's my problem. I don't have lines as much as I look the crypt keeper." Barrymore wrote. "I look more like a ghoul who came from the graveyard!"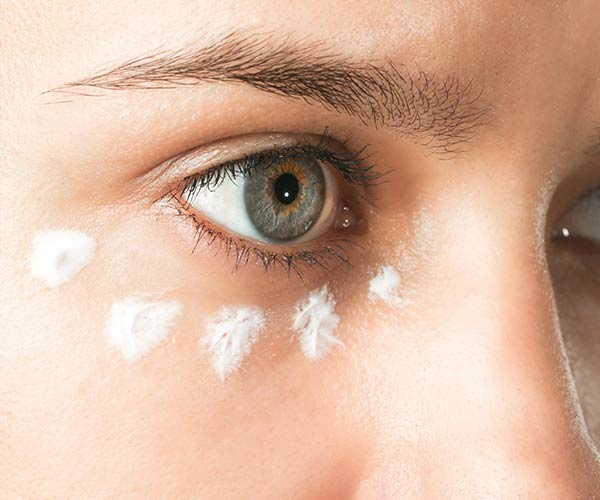 Aside from just being funny, Barrymore's post does have a point. Dark undereye circles can make you feel like you can't leave the house without makeup on, or risk looking like a crypt keeper, as she put it.
Spread out in an entire arsenal of beauty products solely dedicated to fading her undereye bags, Barrymore has the HydroPeptide Eye Authority cream sitting on her bathroom counter. The self proclaimed #beautyjunkie dubbed this multidimensional eye cream one of her favorites.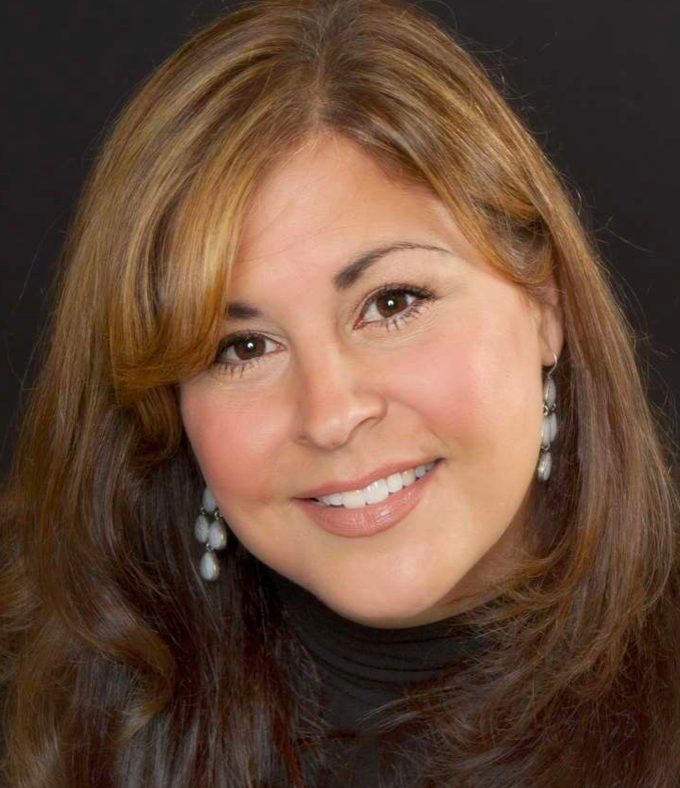 Annette Rubin wants the world to have better skin. The former Estee Lauder exec and Belli Skincare CEO is currently doing just that as the CEO of HydroPeptide, a company that has revolutionized skin care through the power of peptides as messenger molecules that work on a cellular level to increase hydration, visibly reduce lines and wrinkles, and enhance skin's natural luminosity. With over 60 peptides, antioxidant rich botanical stem cells, growth factors and hyaluronic acid, the brand's award-winning daily care and professional collections offer targeted customizable results-driven regimens for all skin types. Here, Rubin, the co-author of the newly published book Belli Beautiful: The Essential Guide to the Safest Health and Beauty Products for Pregnancy, Mom and Baby, shares a look at her desktop essentials with Haute Living.





11 BEST UNDER EYE BAGS TREATMENTS OF 2019


https://www.activeskin.com.au/blog/11-best-under-eye-treatments/
Sagging skin happens as we age, and the skin around our eyes is no exception. In fact, because the skin around our eyes is thinner, the tolls of time are even more readily visible. Hydropeptide's Uplift Eye gel firms skin thanks to uplifting peptides, and reduces the look of wrinkles courtesy of hyaluronic acid.
Natural ingredients like green tea, bisabolol, evening primrose, honey and calendula also work in miraculous harmony to calm and soothe the skin around the eyes, making your whole face appear brighter and younger.